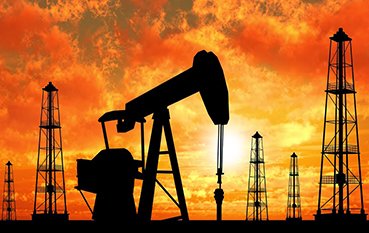 Crude Oil
Over the years, we have established strong relationships with producers on the Africa continent who have been our primary supply source for crude oil.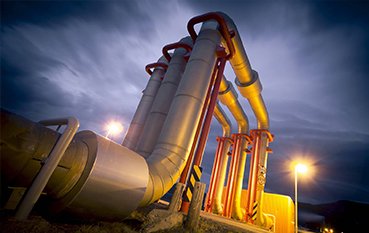 Petroleum Products
The list of products that we trade includes: gasoline, AGO, JET, and HFO. Our customers are usually governments, parastatals, mining companies, manufacturers and petroleum importing companies.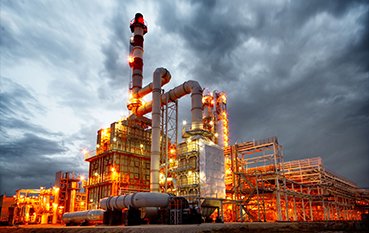 Petrochemical Products
Our success in trading petroleum products has lead us in becoming a successful supplier of petrochemicals to a number of customers that use olefins and aromatics in the production of consumer goods.